WALLPAPERING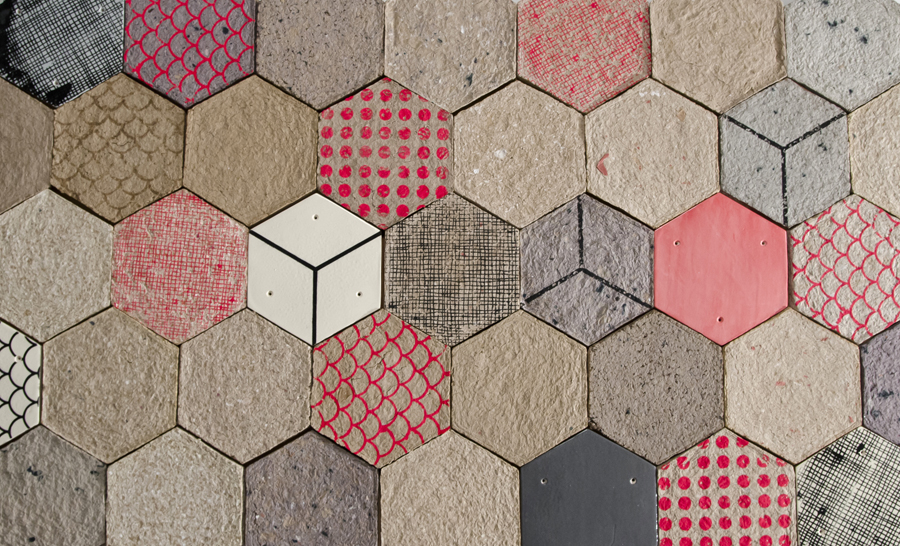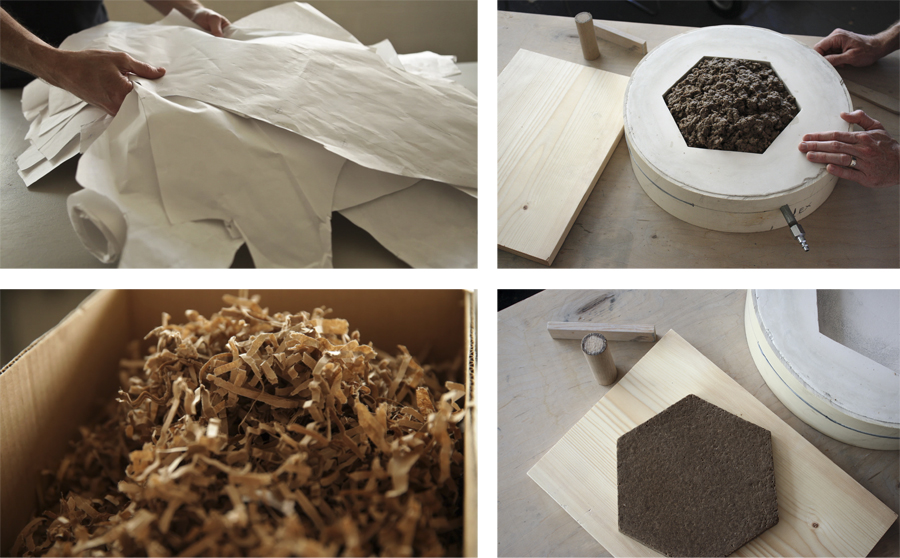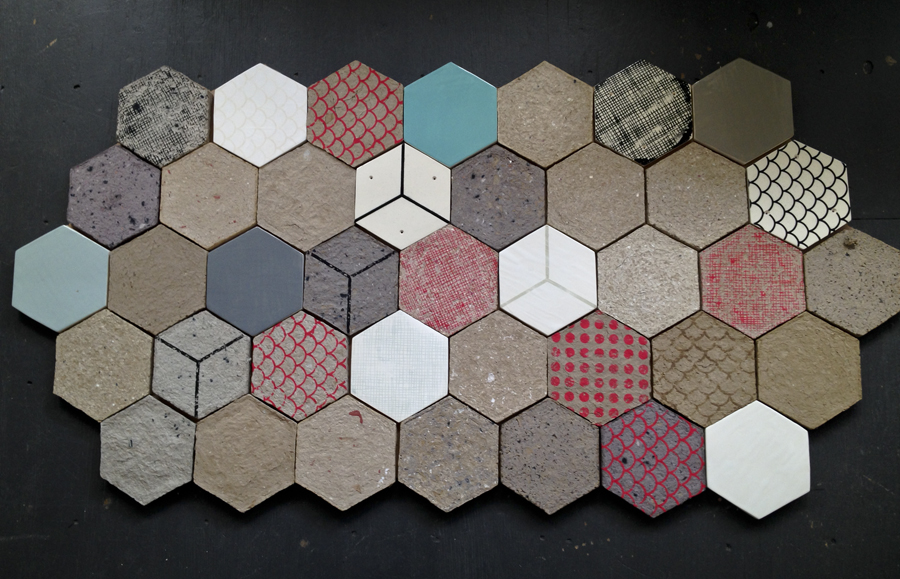 GUDRUN
Our prototypes led us to creating this interior piece for Patrick Tubajon's Gudrun Tasting Room in Steveston, BC. In following with his ethos of operating locally, he
selected us to put some finishing touches on the west wall of the restaurant. Drawing from a pattern on a custom glass partition at the bar, we carried it over onto the wall
with a 3D wall pattern of screen-printed terracotta crosses.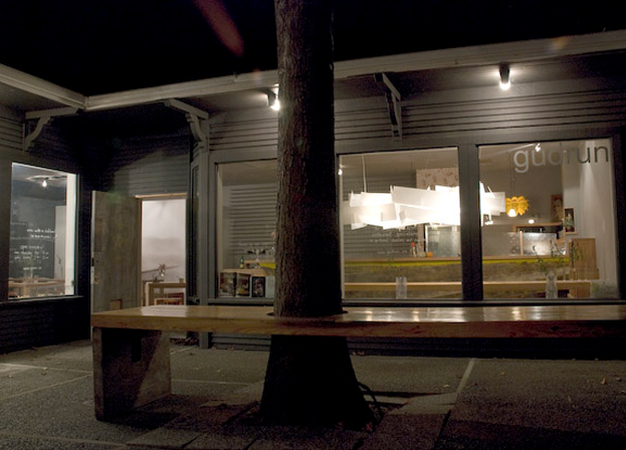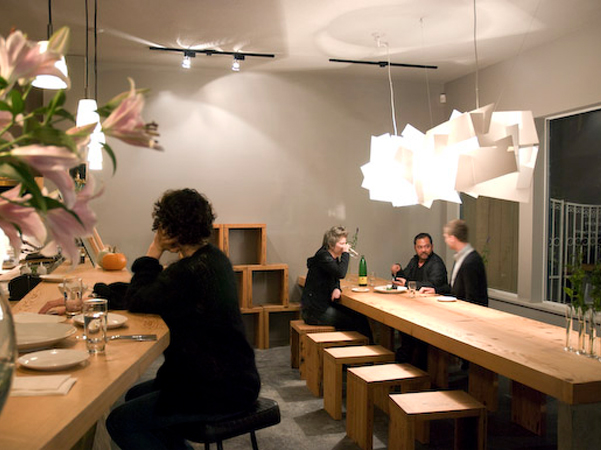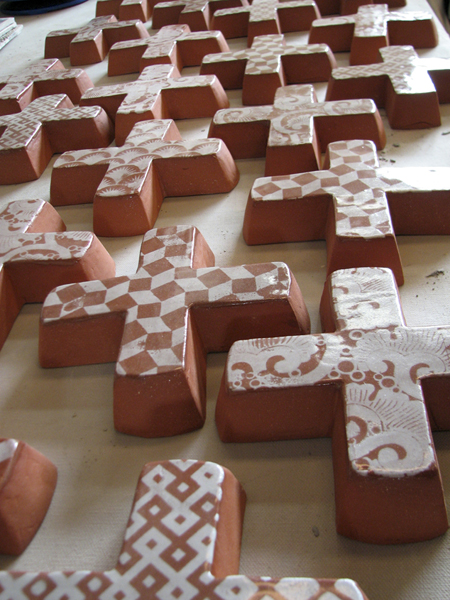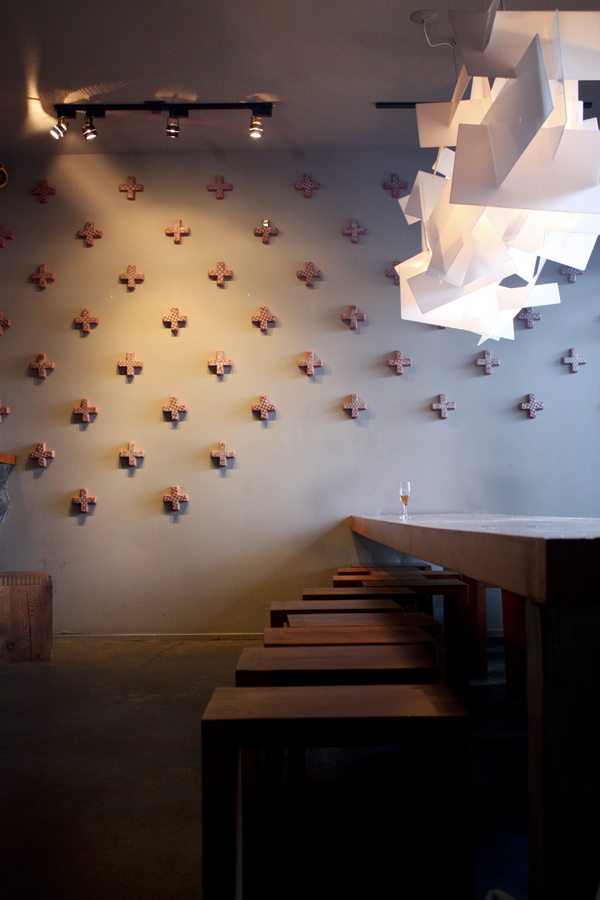 ORIGINAL 3D WALLPAPER