World Wide Things at Design Monat Graz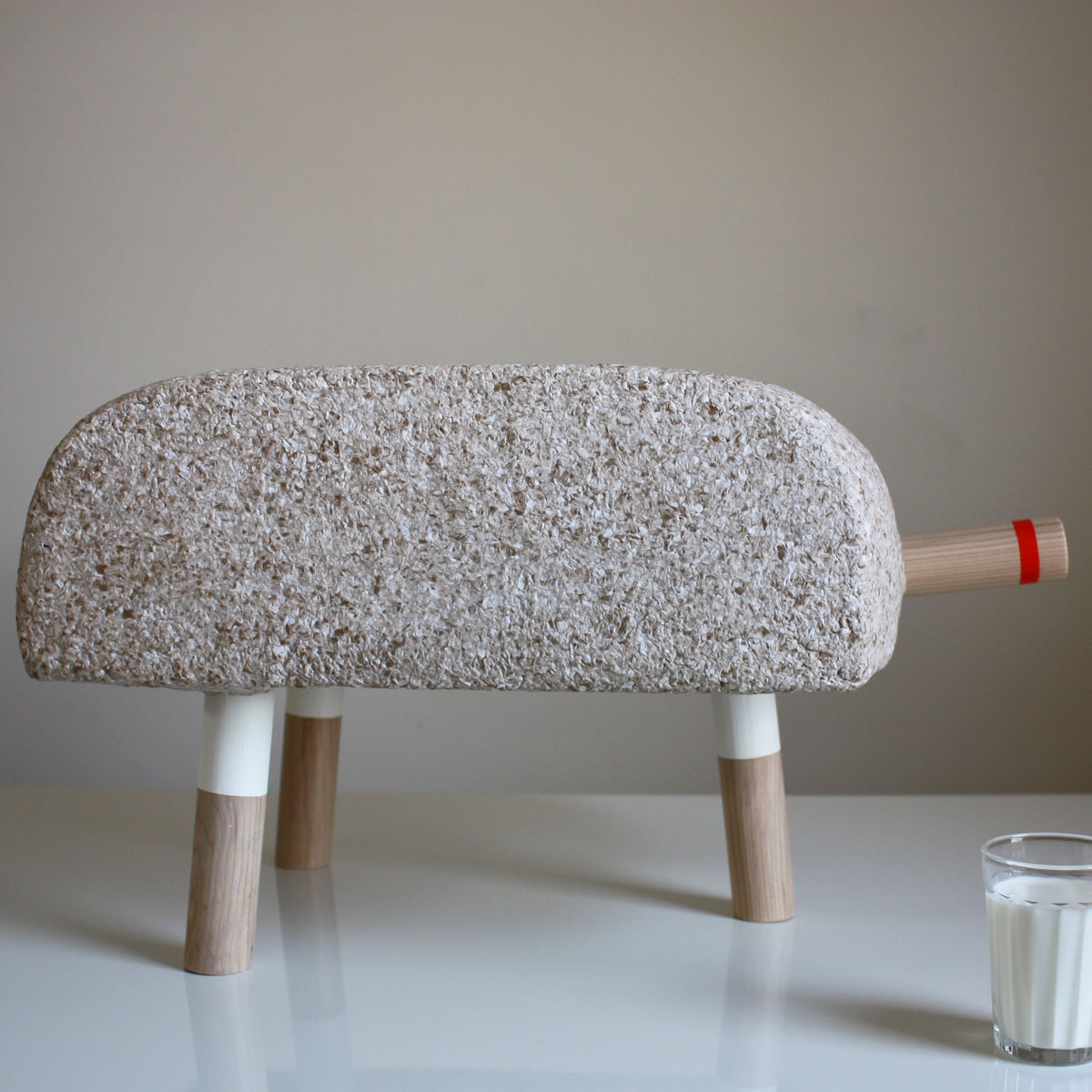 If you are in Graz this month you can see our Milking Stool and work by other designers from Montreal selected for the WORLD WIDE THINGS exhibit.
It runs from May 4 until June 3, 2018 during Design Monat Graz, Austria. The show is an initiative by Thomas/Laramée, MTL and Eberhard Schrempf, Graz.
Check for more details here.