Souk@Sat 2018, here we come!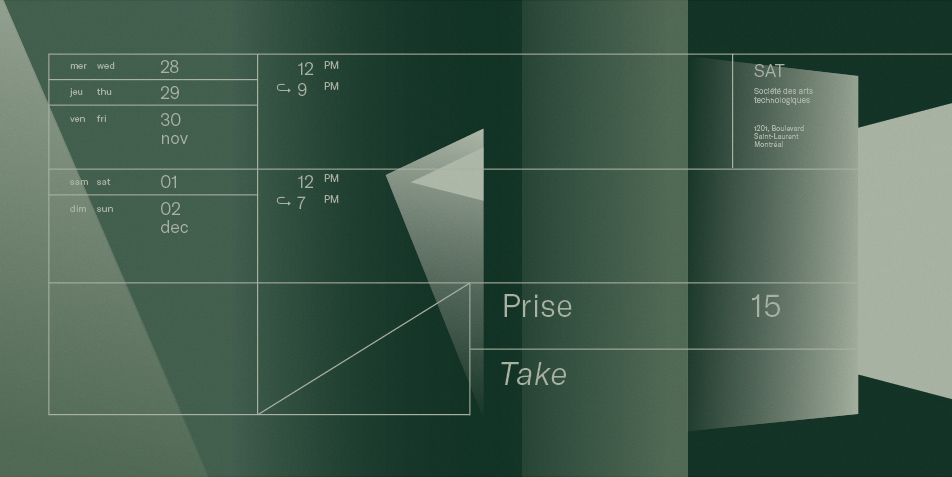 Salut Montréal! 
Dear Human is returning to Souk@Sat to introduce to you our new Papertile collection. Stop by and let us show you what recycled paper can do.
For five days, we'll be at the Society for Arts and Technology with other great Montréal creators. 
Société des arts technologiques
1201, boul. Saint-Laurent
Montréal (Québec) Canada
Wednesday 28 November – 12 h à 21 h
Thursday 29 November – 12 h à 21 h
Friday 30 November – 12 h à 21 h
Saturday 1 December – 12 h à 19 h
Sunday 2 December – 12 h à 19 h