Sorry, this product cannot be purchased.
Sale!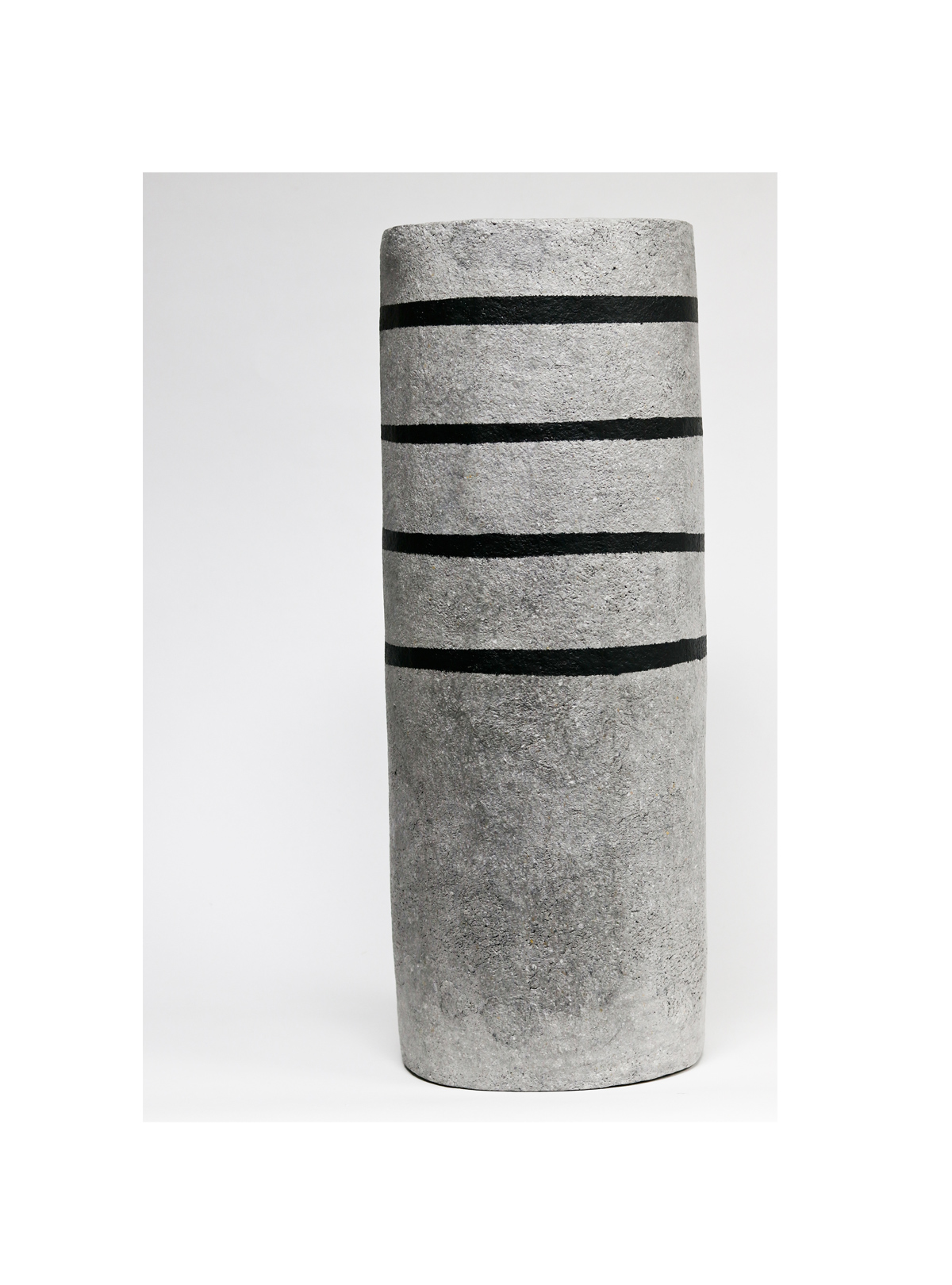 Tall Gray Table
$450.00
Tall Gray Table was made from pulped post-consumer recycled paper and natural pigments. The concrete look should not fool you, it is as light as paper should be, yet quite sturdy. It can be used as a small side table with a twist or a sculptural corner accent.
Made from 100% recycled material and natural pigments that will not fade in the sun, it is also coated for resistance to moisture with a non-toxic water-based matt finish.
DIMENSIONS
D 25 cm (10″)
H  76cm (30″)
1 in stock