Sorry, this product cannot be purchased.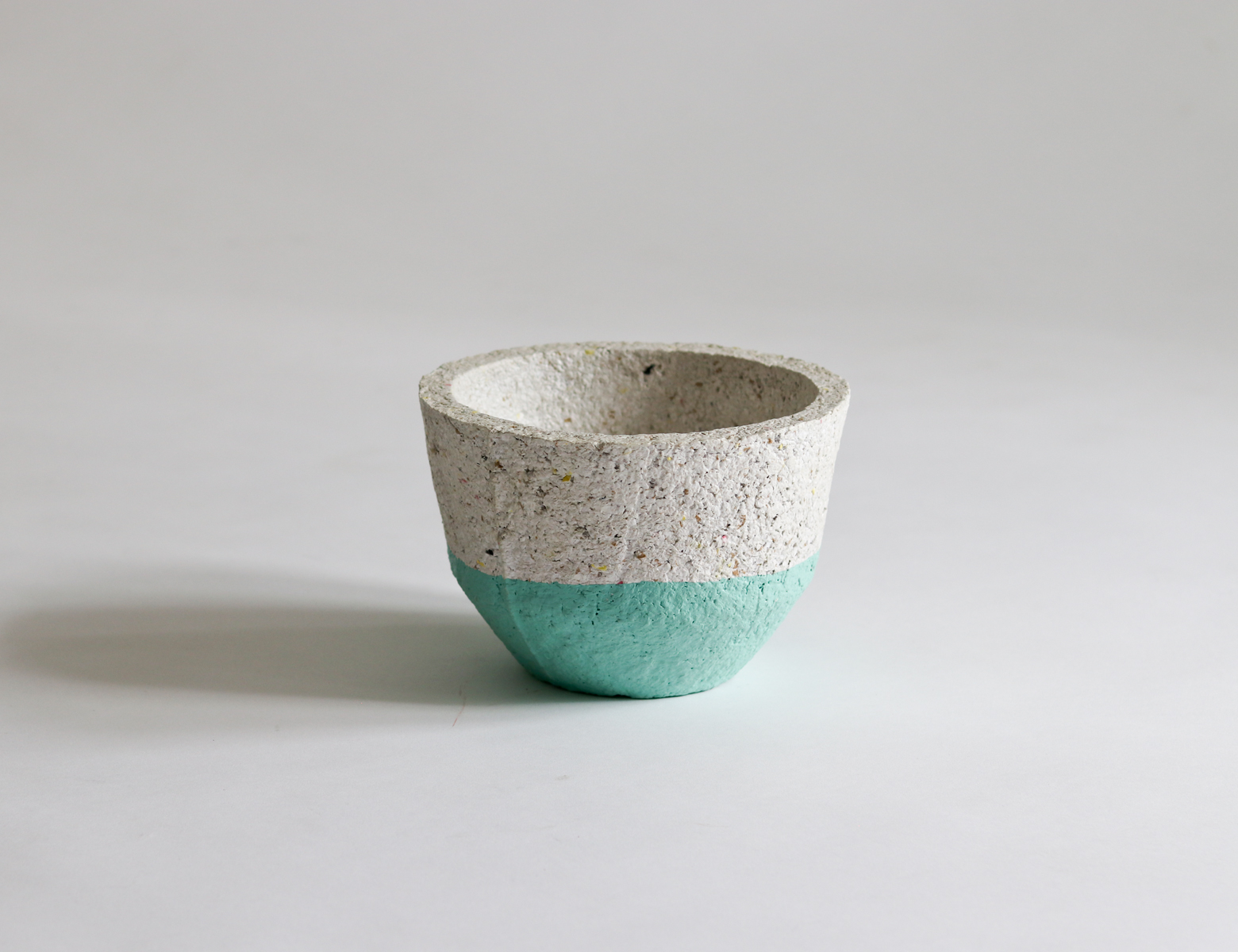 Paper Basket: Turquoise Bottom
$58.00
Paper baskets were part of limited edition series, each one unique in choice of paper and colours.
They are hand made using 100% post consumer paper and sealed with a water-based coating.
Perfect for storing keys, yarn, pencils, etc.
DIMENSIONS
D 20cm (8″)
H 14cm (5.5″)
1 in stock