PAPER LORE at LMAKGallery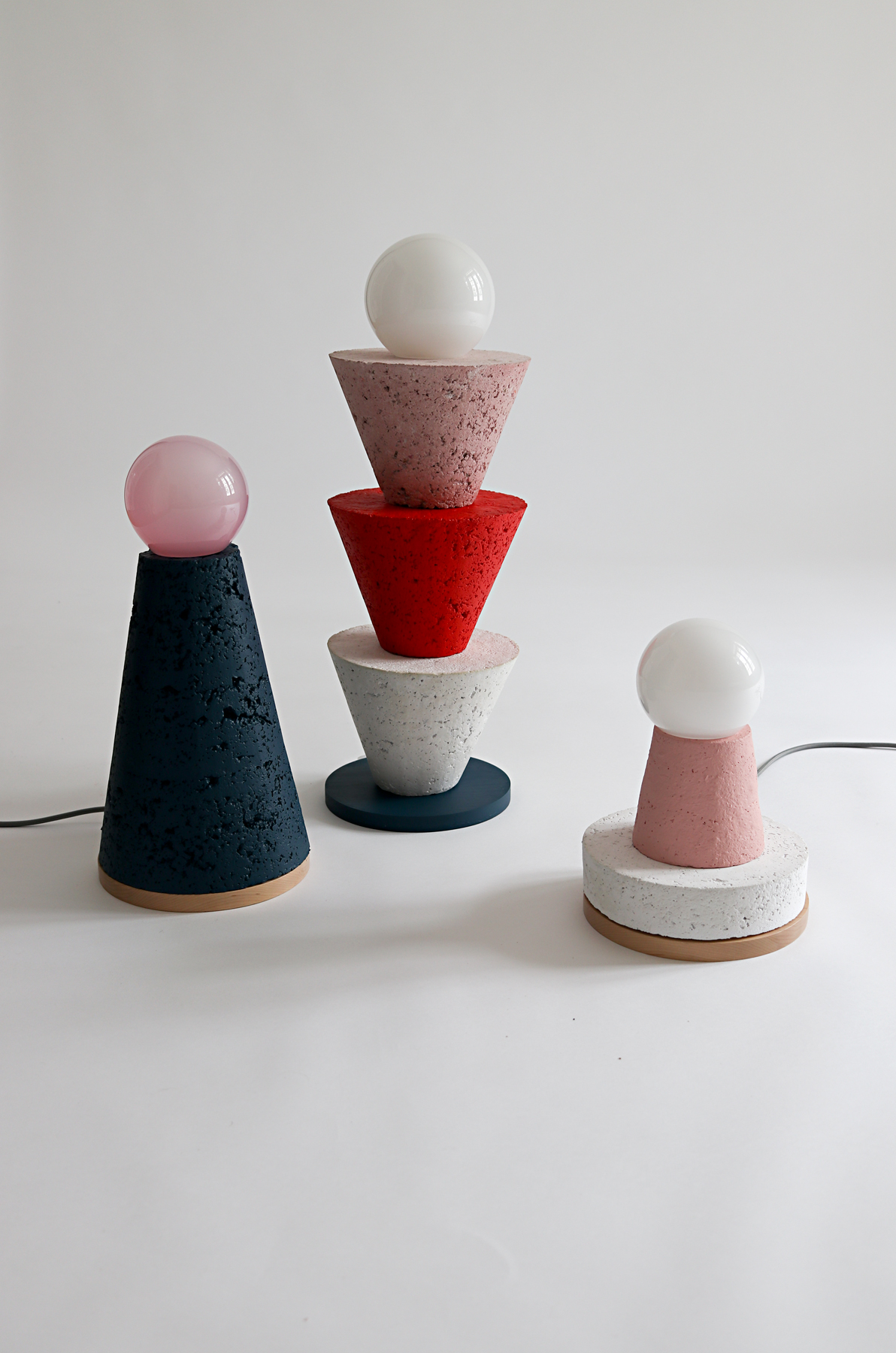 Our new collection will debut at an upcoming solo show at LMAK Gallery in NYC this September–Join us for the opening on Wednesday, September 4th 6-8pm to see the new work and us!
LMAK Gallery
298 Grand Street, 2nd floor
New York NY
10002

Dear Human's newest collection is inspired by their continued interest in folk art of the world, particularly the ethnic textiles of former Yugoslavia, Jasna's home land. Through patterns and symbols, the work quietly tells a story of these distant regions and their recent history. All works of the collection have been composed of the post-consumer paper they collect from businesses in Montreal. After being reduced to fibres, the paper is reformed into new and unrecognizable states of being as durable furniture, light forms, and wall art.