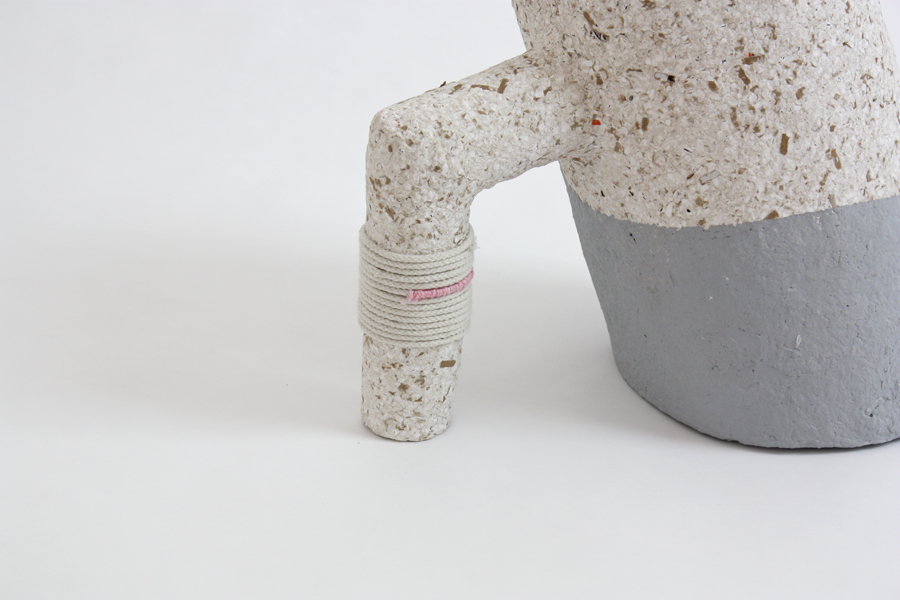 The second part of the exhibition, Outside In, at the Canadian Clay and Glass Gallery in Waterloo, Ontario will open to the public on July 10th, 2016.
We will be showing along side artists Rory MacDonald, Orest Tataryn, Vanessa Yanow and John Tinbolt in the Gallery space.
Or Something In Between is our new work, a collection of forms that inhabit the blurred zone where designed objects become art and vice versa.
If you are in the area, the exhibition runs until September 4th, 2016.