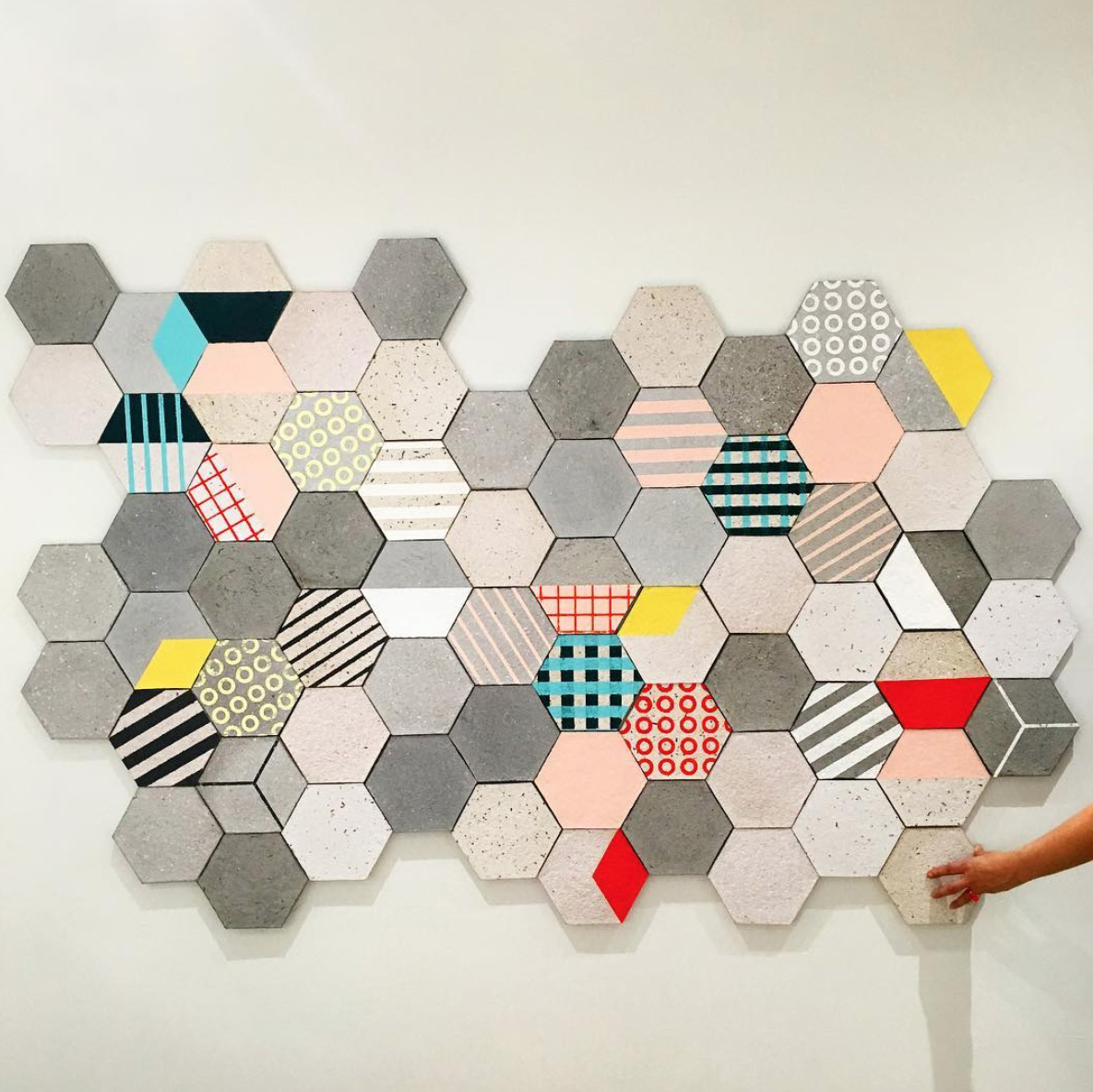 LMAKbooks+design is excited to present the group show Functional Functionality with DearHuman (Jasna Sokolovic and Noel O'Connell), Zac Hacmon, Martin Pelenur, and Sonita Singwi.
The exhibition features artists and designers who use functional materials as a means to lead the creative process. They use everyday materials like paint, colored tape, recycled pulped paper and ceramics to reinterpret its function. By repurposing materials the artists creates an environment that is new yet universal.
Join us on Sunday March 4th from 12 – 2pm for an opening at LMAK Gallery in New York City.