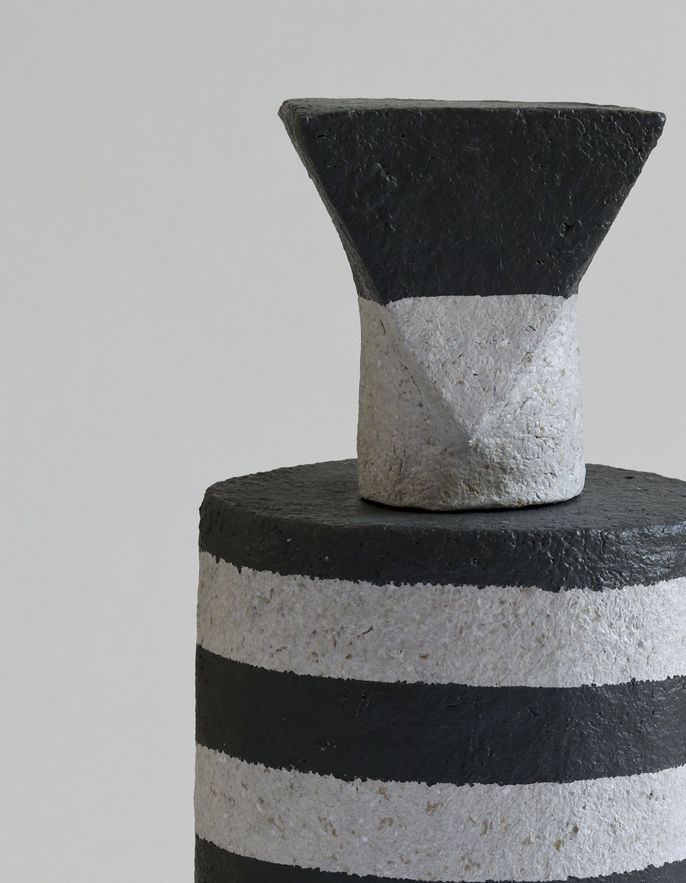 Standing Figure III / New Friends
$580.00
Standing Figure III belongs to the New Friends series, influenced by ethnic textiles and tribal masks. This work has been made using a technique developed by Dear Human, sculpting with a clay-paper mixture over armatures. 
MATERIAL
100% Recycled paper and cardboard, natural pigments, printmaking ink.
Sealed with a water based coating.
DIMENSIONS
H 40cm (16″)
Please note that all prices are in CDN