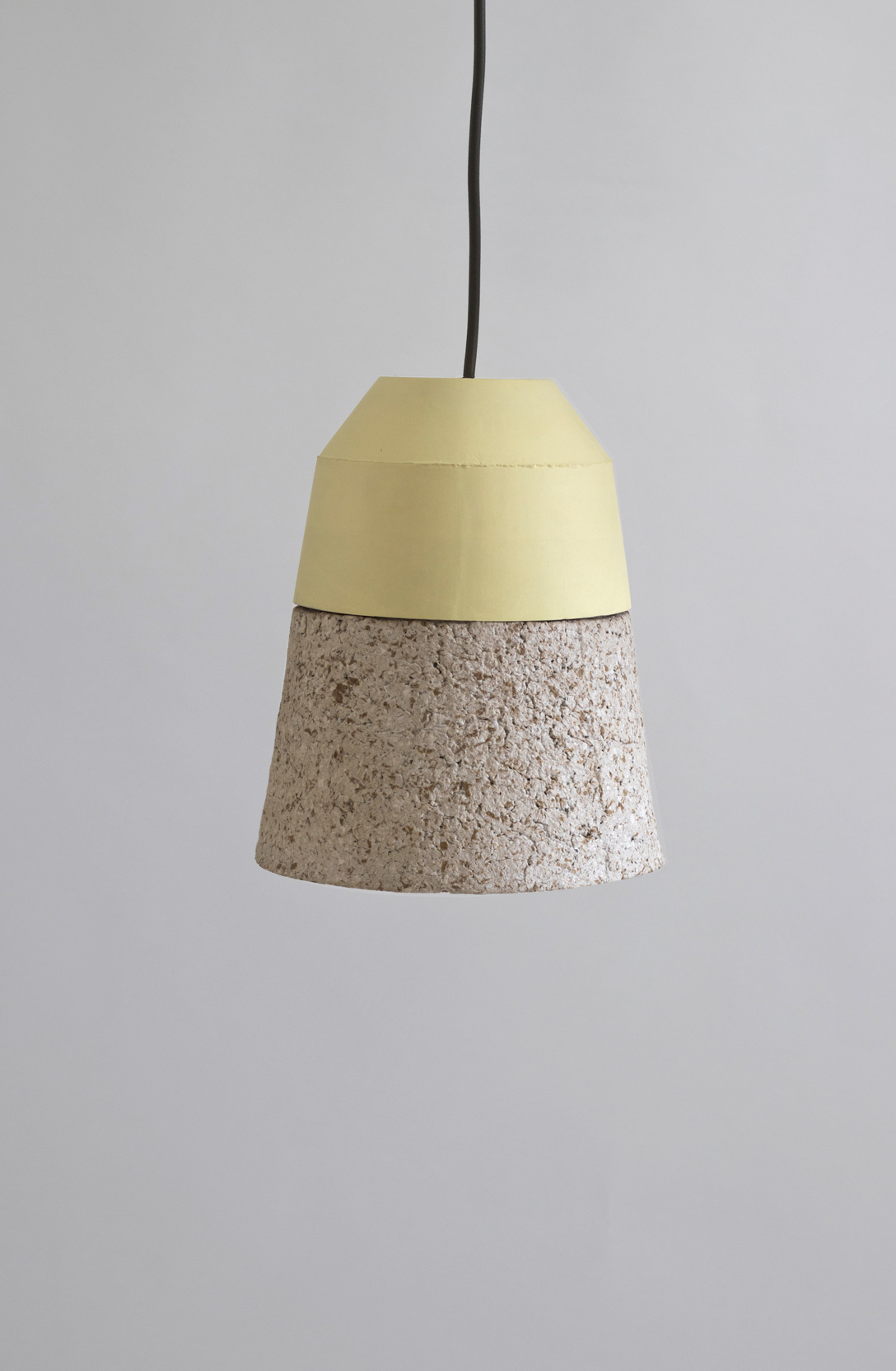 Pulplite in Yellow
$460.00
This is the third generation of Pulplites pendants, refined to precision. For this rendition, we've removed the hardware and hidden the strain relief for a cleaner look.
MATERIALS
Yellow Porcelain top with paper pulp shade
Sealed with a water-based coating
Charcoal fabric chord with plug
Maximum 60 W or LED bulbs
Please note that Pulplites are made-to-order and will arrive in 2-4 weeks.
DIMENSIONS
H 31 cm
Ø 25 cm
Please note that all prices are in CDN