TAGGING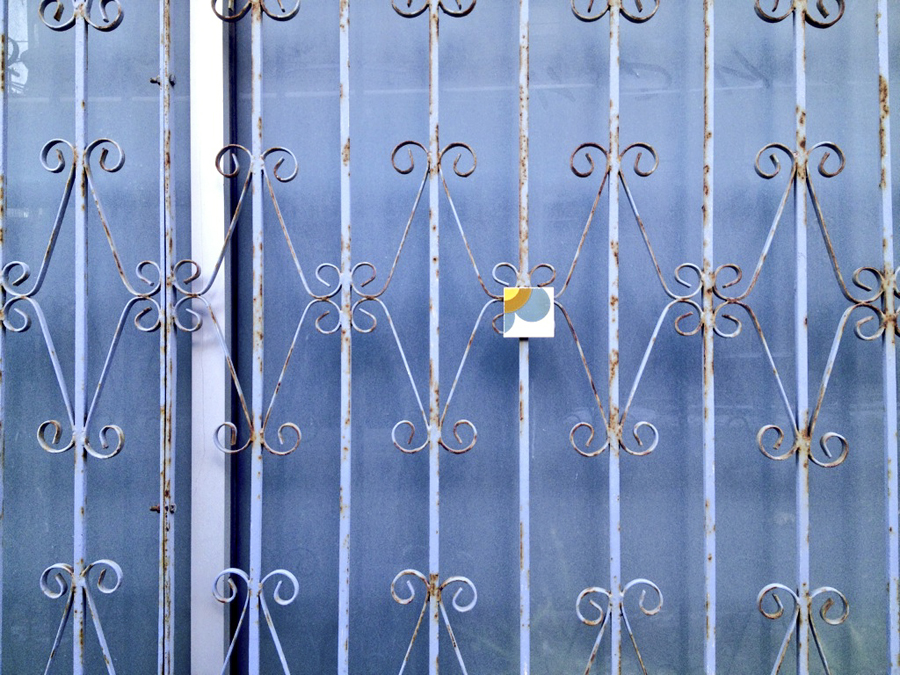 The tiles have taken to the streets! They are now being dispersed throughout specific neighbourhoods in Toronto, Montreal, and Vancouver. A special thanks to our helpers
in each of these cities–we couldn't have done it without you!
The photos below are just the tip of the iceberg of the many mini installations. Send us your photos if you are one of the lucky finders!
TORONTO: GO OUT AND FIND THEM NOW! The Queen West area all the way up to College, are well-covered. Leslieville and Harbourfront areas were hit as well.
MONTREAL: Le Plateau – Laurier area. Tiles were placed January 30th-31st. We know from our watchers that there are still a lot of them out there to be found!
VANCOUVER: Mount Pleasant – Main Street area, Granville Island, and more to come! February 14th-18th