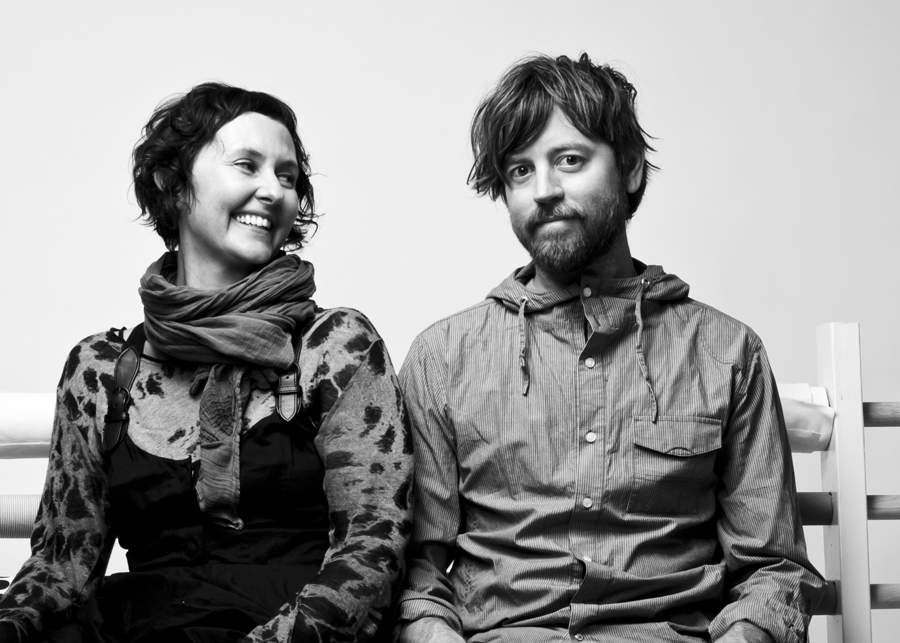 DEAR HUMAN

Before meeting at an artist residency in Denmark in 2008, Noel and Jasna lived varied lives in other worlds. Jasna grew up in Sarajevo, Yugoslavia. When war broke out in the 1990s, her studies in architecture were interrupted and led to her immigration to Canada. There, she took the opportunity to change course and studied fine arts, graduating from Emily Carr University.
Noel left his native United States during university to study in Thailand and China, where he immersed himself in Asian cultures and learned the languages. After several years, he returned to the U.S. to finish his MFA at Rhode Island School of Design, with a focus in sculpture.
Partners in work and life, their collaboration balances between art and design and is rooted in their common interests in world craft traditions, sustainable making, and unconventional material (re)use. Dear Human projects offer an alternative perception to overlooked everyday landscapes by revealing the hidden potential of places and objects.
They are presently based out of Montreal.
T: 604-290-5783
E:studio@dearhuman.ca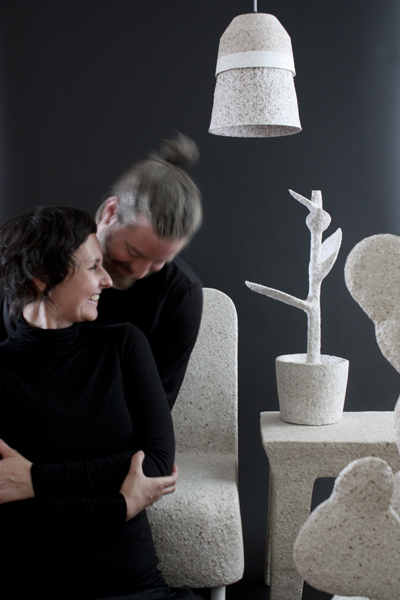 RECENT SELECTED EXHIBITIONS

2016 Paper, Curatorial + Co., Sidney, Australia
2016 Outside In, Canadian Clay and Glass Gallery, Waterloo, ON
2016 Mint Spring Forms, London , UK
2016 Wanted Design, Manhattan, NY
2016 Toronto Offsite Design Festival, Toronto, ON
2015 Wanted Design, Launchpad, Manhattan, NY
2015 MCX Spotlight, Material Connexion, Tokyo, Japan
2015 Ventura Lambrate, Milan Design Week, Milan, Italy
2015 RISD: Radical Investigations of Systems and (Dis)connections, NCECA, Providence, RI
2015 Lasting Effect, Harbourfront Centre, Toronto, ON
2014 Prototype, IDS West, Vancouver, BC
2014 Of Light, Solo show, Circle Craft Gallery, Granville Island, Vancouver, BC
2014 Patchworked in Canada, Toronto Design Offsite Festival Hub, Toronto, ON

We occasionally accept interns. If you have an interest in working with us, feel free to get in touch and send your CVs to studio@dearhuman.ca