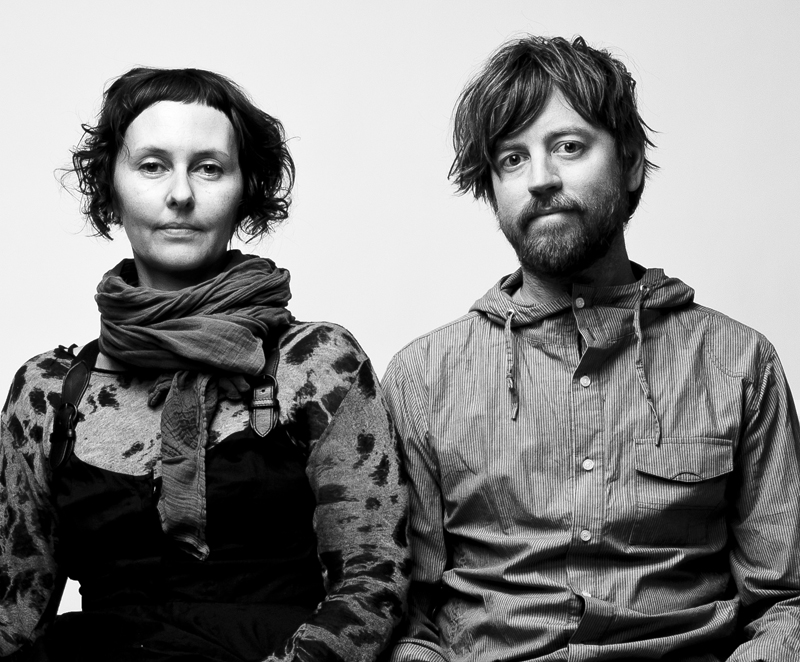 DEAR HUMAN

Dear Human is the creative studio founded by Jasna Sokolovic and Noel O'Connell in 2011. Since then, the studio has
developed a coherent body of work in various domains that include public space projects, product design and the applied
arts. Their projects offer an alternative perception to overlooked everyday landscapes by revealing the hidden potential of
places and objects.
After meeting at a residency in Denmark, Jasna and Noel immediately began working on ideas together and haven't
stopped since. The collaboration is rooted in their common interests in craft traditions, sustainable making, and
unconventional material (re)use.
They are presently based out of Montreal.
T: 604-290-5783
E:studio@dearhuman.ca

RECENT SELECTED EXHIBITIONS

2016 CAFKA, Canadian Clay and Glass Gallery, Waterloo, ON
2016 Mint Spring Forms, London , UK
2016 Wanted Design, Manhattan, NY
2016 Toronto Offsite Design Festival, Toronto, ON
2015 Wanted Design, Launchpad, Manhattan, NY
2015 MCX Spotlight, Material Connexion, Tokyo, Japan
2015 Ventura Lambrate, Milan Design Week, Milan, Italy
2015 RISD: Radical Investigations of Systems and (Dis)connections, NCECA, Providence, RI
2015 Lasting Effect, Harbourfront Centre, Toronto, ON
2014 Prototype, IDS West, Vancouver, BC
2014 Of Light, Solo show, Circle Craft Gallery, Granville Island, Vancouver, BC
2014 Patchworked in Canada, Toronto Design Offsite Festival Hub, Toronto, ON

We occasionally accept interns. If you have an interest in working with us, feel free to get in touch and send your CVs to studio@dearhuman.ca